Community Service
Dr. Shire Volunteers His Time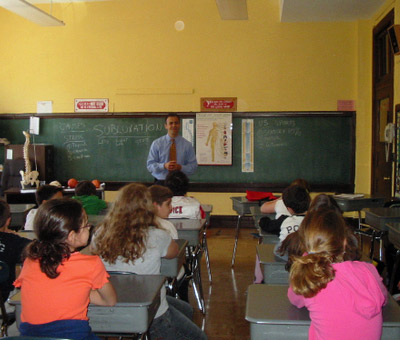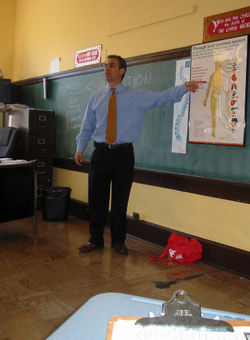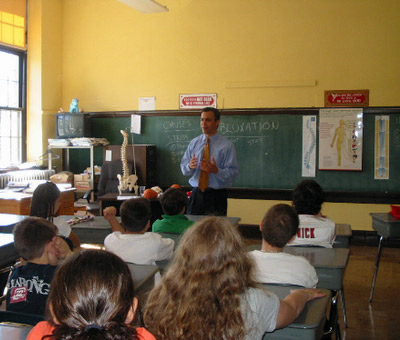 Dr. Shire speaks to classrooms about spinal health and backpack safety.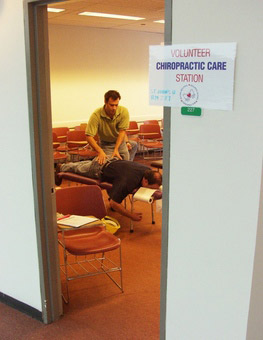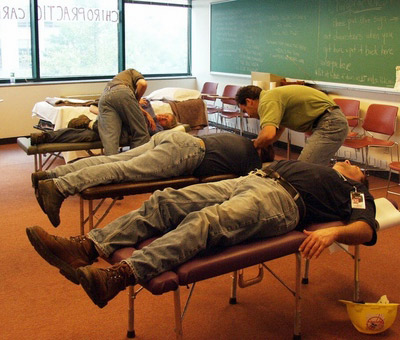 Dr. Shire adjusting the first responders at Ground Zero in the aftermath of 9/11.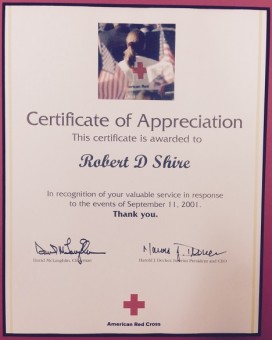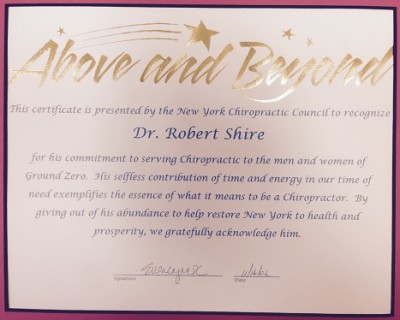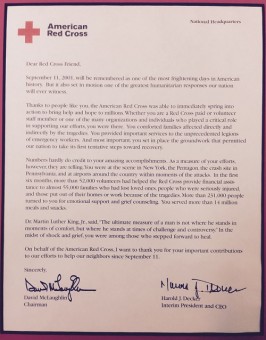 Dr. Shire along with hundreds of chiropractors from across the country volunteered to adjust and care for the police, firefighters and construction workers at ground zero. Someone was there 24/7 offering the healing hands of chiropractic.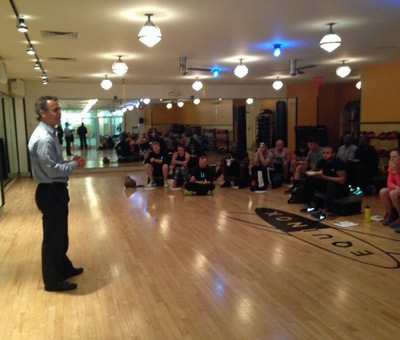 Dr. Shire speaks to the employees at Equinox Fitness clubs on back safety while exercising.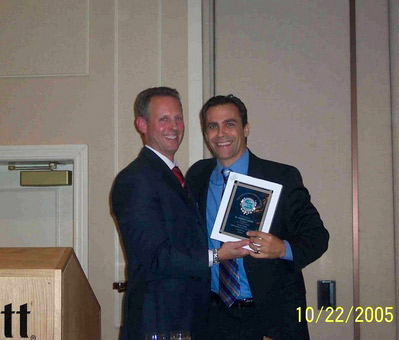 Dr. Shire receives an outstanding service award from the New York Chiropractic Council.
Schedule an Appointment
We hope you will be visiting Dr. Robert Shire soon. Give us a call today!

Dr. Robert Shire Community Service's | (212) 752-6770