Master Your Stress For Better Business Success
Success in business requires you to adopt certain qualities of leadership.
Managing your stress requires those same qualities, but your "profit" is HEALTH.
Stress uncontrolled is detrimental to your personal and professional life. Managed stress can be harnessed to your advantage. Gain an awareness to distinguish the difference!
Learn and apply effective strategies to achieve improved energy, immunity, mental clarity and more. As the leader in your life and business, choosing how stress manifests is all up to YOU.

Program Overview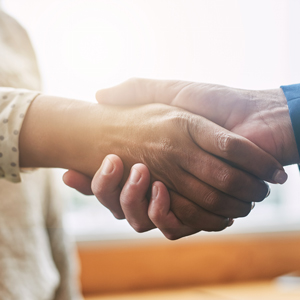 In addition to caring for patients at his Midtown Manhattan and Westchester chiropractic practice locations, Dr. Rob Shire is a keynote speaker available for presentations to share his expertise on mastering your stress for better business/ life success.
Evolutionary biology and the study of epigenetics tell us that 90% of our DNA is influenced by our environment, primarily by how we Move, Eat, Think, Hydrate and Sleep.
All 5 factors are entirely within our control, AND we have the power to affect change.
Within the Master Your Stress For Better Business Success program, business leaders will acquire the knowledge and skills to recognize and distinguish the signs and symptoms of stress. Simple and effective strategies will be offered to create a plan that leads to achieving successful long-term results in all areas of your life.
Key Takeaways for Members
The human body was designed to be in motion. Sitting has become the new smoking. Learn how movement is key for reducing pain, increasing energy, and improving focus.
Adopt stretches and exercises that become part of your daily life, whether you are working at your desk in the office, at home or while traveling. »
Food and H2O can serve as a means of fuel or to nourish, repair, and heal your body. Understanding the difference and making conscious choices in what you consume when you are stressed GREATLY impacts your physiology and immune function.
Learn simple and specific options to strengthen your body and feed your mind so you can work at your optimal potential. »
You are the creator of your thoughts. By gaining an awareness of them and how they relate to stress, you can choose to become present and create new possibilities. Active and passive meditations are vital instruments that help to calm the brain and make clear decisions.
We will review some and introduce a powerful technique that you can do for yourself anytime, anywhere.
Get to Know Dr. Rob Shire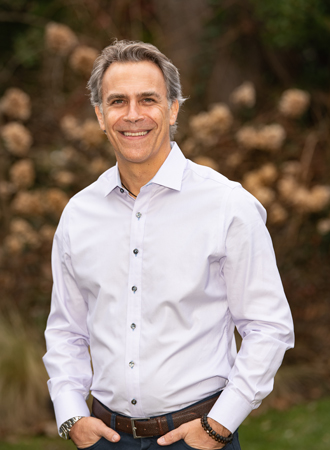 Keynote and Vistage Resource speaker, Dr. Rob Shire, works with employees of corporations and members of associations to inform and empower. Dr. Shire has a passion for engaging with audiences, whether in-person or digitally.
Through his speaking, he wants to motivate people to reach greater levels of health, productivity and peace of mind. His speeches include mind and body exercises so the audience can experience the material presented first-hand.
A practicing Doctor of Chiropractic for 25 years, Dr. Shire is well-experienced in areas relating to stress and the body's natural health and healing potential. He offers insights and guidance while providing practical takeaways people can benefit from immediately.
His goal is to alert people to how the choices they make can have a dramatic impact on their overall success – emotionally, mentally, and physically. Dr Shire's message is serious yet his sense of humor is disarming.
When he is not in front of an audience, Dr. Shire can be found at his Manhattan or Westchester Chiropractic offices, jamming with his rock 'n roll band, meditating, or appreciating travel adventures with his family. www.DrRobShire.com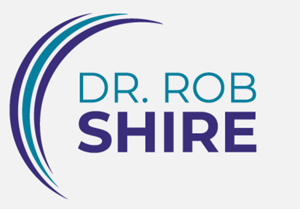 Want to Learn More?
Sign up for our newsletter to stay informed about Dr. Shire's upcoming speaking engagements.

Master Your Stress For Better Business Success | Dr. Robert Shire