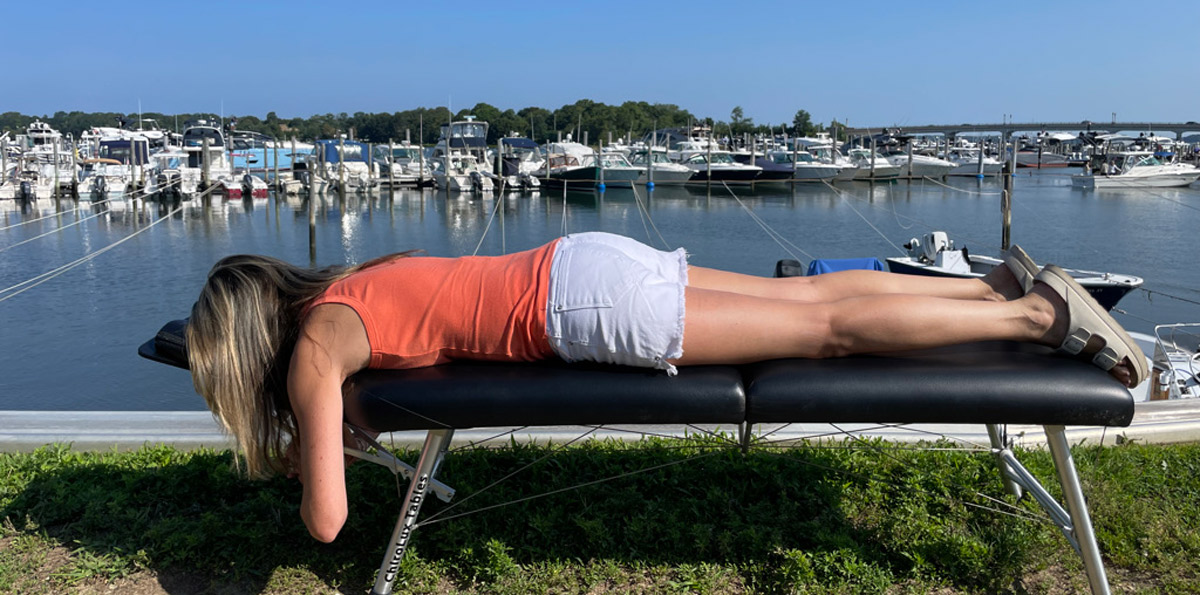 Chiropractic in the Hamptons, NY
Available by appointment only on Fridays and Saturdays
Schedule directly with Dr. Shire by texting or calling (914) 391-7119!
As part of our commitment to providing patients with inimitable chiropractic care that's highly personalized, Dr. Shire is now offering concierge on-site chiropractic care to those in the Hamptons.
He and his wife are starting to direct their lives in the Hamptons and look forward to spending more time there. What drove Dr. Shire to serve this captivating string of seaside communities is the beauty. "The Hamptons is one of the most beautiful places on the planet with beaches, bays, forests, trees, bountiful nature, full sunsets, and farmland growing delicious vegetables, fruits, and wines. It's just a very, very special place," he said.
Because Dr. Shire has many patients who either live or have houses in the Hamptons, he wanted to extend his exceptional chiropractic care to them.
MEET DR. ROBERT SHIRE »

Bringing Bespoke Chiropractic to You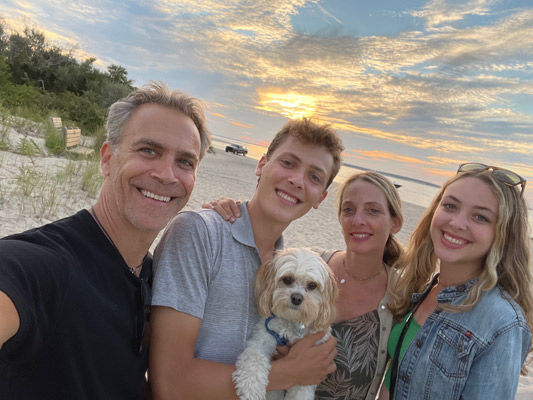 Whether you are passionate about tennis, paddle boarding, or pickleball and want to stay at the top of your game or have back or neck pain from working at your desk for many hours, Dr. Shire wants to help you at your location of choice.
He will bring his portable table to your home or hotel—wherever you want to be seen. This combination of unparalleled convenience and outstanding care reflects Dr. Shire's passion for helping people feel fantastic and function optimally.
Schedule Your Time
Dr. Shire offers concierge on-site chiropractic care on Fridays and Saturdays by appointment only. He is also available to provide chiropractic care at special events such as chiropractic adjusting parties. He can come to your residence and you and your entire crew can get a spinal tune-up.
Optimize your nervous system and maximize your well-being from the comfort of your home. Schedule directly with Dr. Shire by texting or calling (914) 391-7119 today.