Welcome!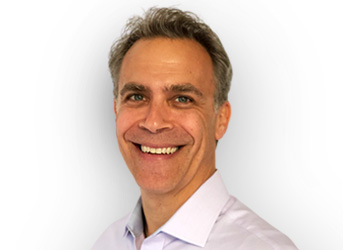 As many of you already know, Dr. Klein officially retired on January 1st of this year and he has entrusted me to take over caring for his patients. I want to welcome you, at the same office that he has worked in for the last 10+ years, to get your spine checked and properly aligned. I have extended my adjusting hours on Mondays to accommodate Dr. Klein's afternoon hours.
We all will miss Dr. Klein, his energy, healing hands, and corny jokes. I want to assure you that you will still experience the same warm, healing, patient-centered staff along with many of the same chiropractic/ kinesiology techniques you expect. The only thing I can't promise is a corny joke, although you never know.
Please let me know if you have any questions or concerns. You can reach me directly on my personal cell phone at (914) 391-7119. You can also
book your appointment online.
I look forward to seeing you soon.

Welcome Dr. Robert Shire | (212) 752-6770