Same Day Chiropractic Care In Midtown NYC
Dr. Robert Shire -Your Top Rated Chiropractor, Serving Manhattan Since 2005
Whether you sustained a sports-related injury, would like to have more energy to engage in your favorite activities or want to have improved function, chiropractic can help you achieve your goals.
Drug-free, safe and noninvasive, chiropractic care can help you move better, sleep sounder and enjoy improved overall health.
Dr. Shire draws upon his years of experience to provide you with effective chiropractic techniques that can help you get relief from headaches, back pain, neck pain, sciatic pain and much more. Chiropractic care also can help you get on the path to peak wellness-and stay there for a lifetime!
Same day appointments available.
Call (212) 752-6770 now!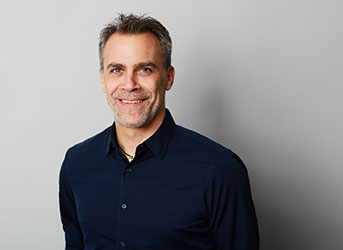 Experience Effective Chiropractic Treatments With Lasting Results
Dr. Shire has great success treating many of these common conditions:
Lower back pain
Neck Pain
Sciatica
Leg pain
Shoulder/arm pain
TMJ pain
Pregnancy related pain
Headaches
Migraines
Plantar fasciitis
Vertigo
Chronic pain
Start feeling better sooner.
Call (212) 752-6770 now to book your consultation.

Life changing! I felt like the pain I'd experienced would be helped and that I didn't have to suffer needlessly. And that has been true!

Excellent knowledgeable staff, great service, beautiful space, thank you!

Dr Shire is a true professional and has helped me immensely in just two sessions.

The environment in the office is not only professional, it is very friendly, courteous, and rather uplifting.

It is obvious from the moment you meet Dr. Shire that he loves what he does. His way of caring promotes a deep level of trust and ultimately, healing.

We Can See You Today!
Call (212) 752-6770 Today

Your Same Day Chiropractor Serving Midtown NYC, Midtown West, Midtown East & Sutton Place
Dr. Robert Shire is conveniently located in Midtown. The office is located near the E train and the M train and is easily accessible by the subway or foot.